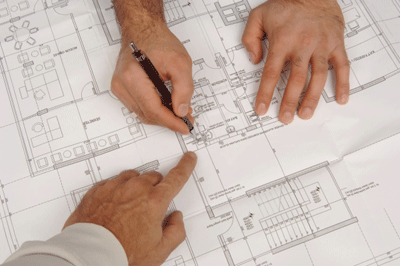 Established in 1980, Standard Mechanical Contracting Limited has designed and installed over 1700 HVAC systems for shopping centres, office buildings, warehouses, computer rooms and other commercial and industrial buildings. Our customer service, professional attitude, skilled design team and competitive pricing have made us a leader in the field.
The majority of our work is in design build. Our specific areas of expertise are HVAC as well as energy management and building automation.
We have full time professional engineering staff, B.C.I.N. registration and draftspeople to provide quick and accurate engineered drawings and permit applications.
We are in good standing with WSIB and promote health and safety in all aspects of our projects.
We would appreciate the opportunity to work with you on your future projects.