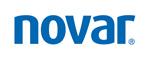 Standard Mechanical operate a Controls Division to augment our service operations across the country. This facility provides us with the capability to supply and install DDC Controls systems as well as to provide technical support on controls related matters.
We have represented NOVAR Controls for 15 plus years. We enjoy a very strong working relationship and have partnered to support, install, and retrofit NOVAR control systems for a substantial portion of the Retail Industry in Canada. We have accomplished this by offering the following services/ capabilities: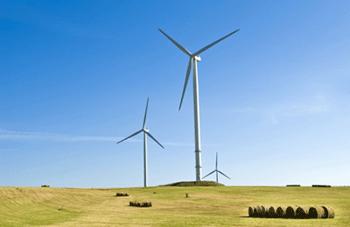 » Existing System Integration
» Energy Usage Audits to determine R.O.I. on potential retrofit projects
» Identify and Capture Funding from various incentive programs
» Commissioning to ensure retrofits/ new installs operate at the optimum efficiency
» Monitoring from our Mississauga Office (24/7)
» Factory Trained Service Technicians to provide technical support for all installed systems across the country
Our ability to offer innovative solutions to optimize your energy savings and your building system efficiencies, have made us a leader in the field of Building Automation services.